Philosophy di Alberta Ferretti Purple Jersey Ruched Bodice Detail Dress L
---
Схожие предложения
-85%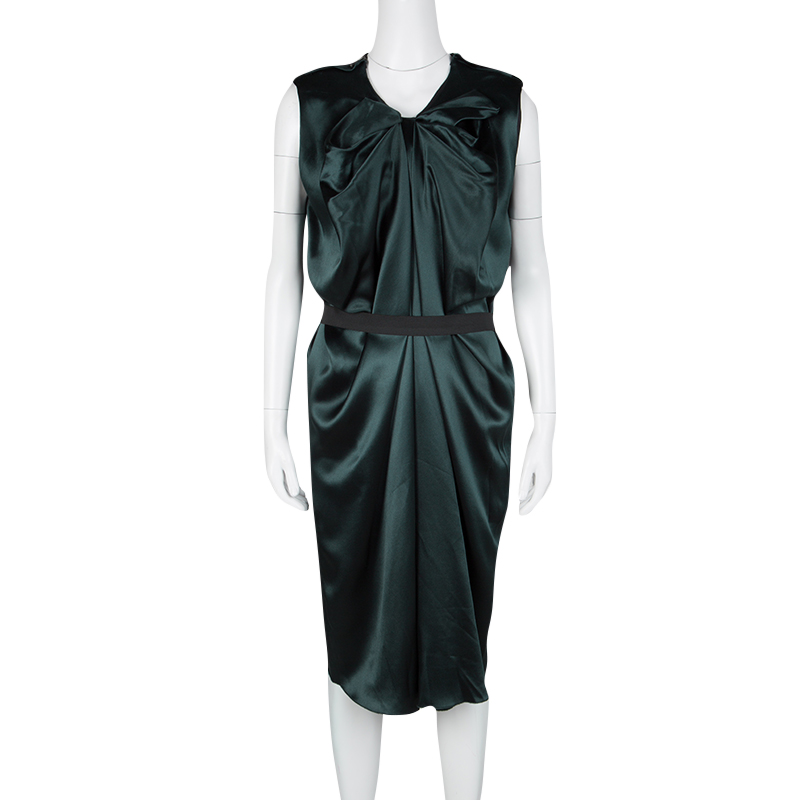 -40%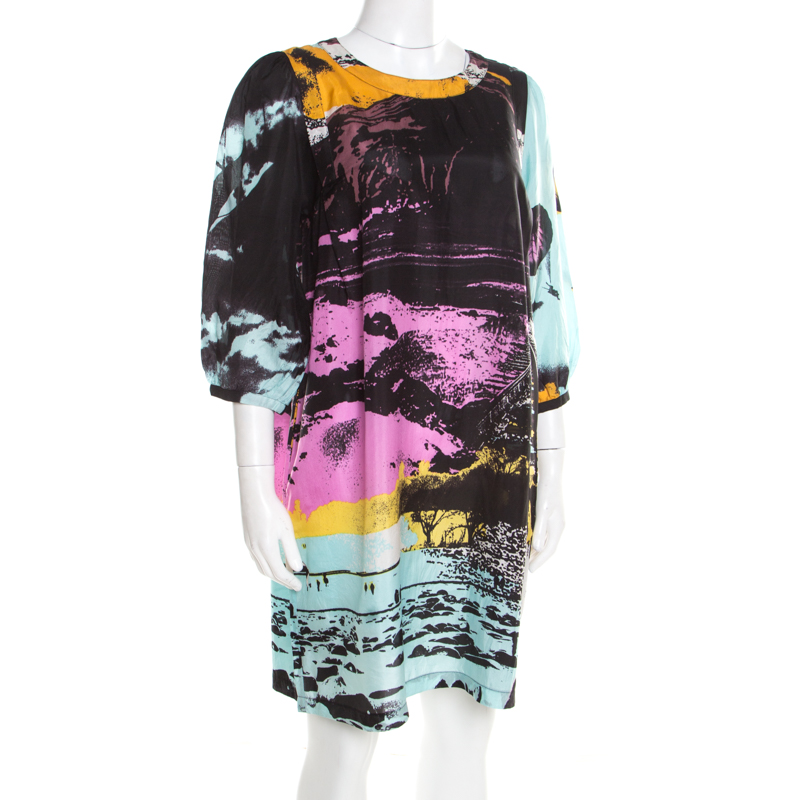 -85%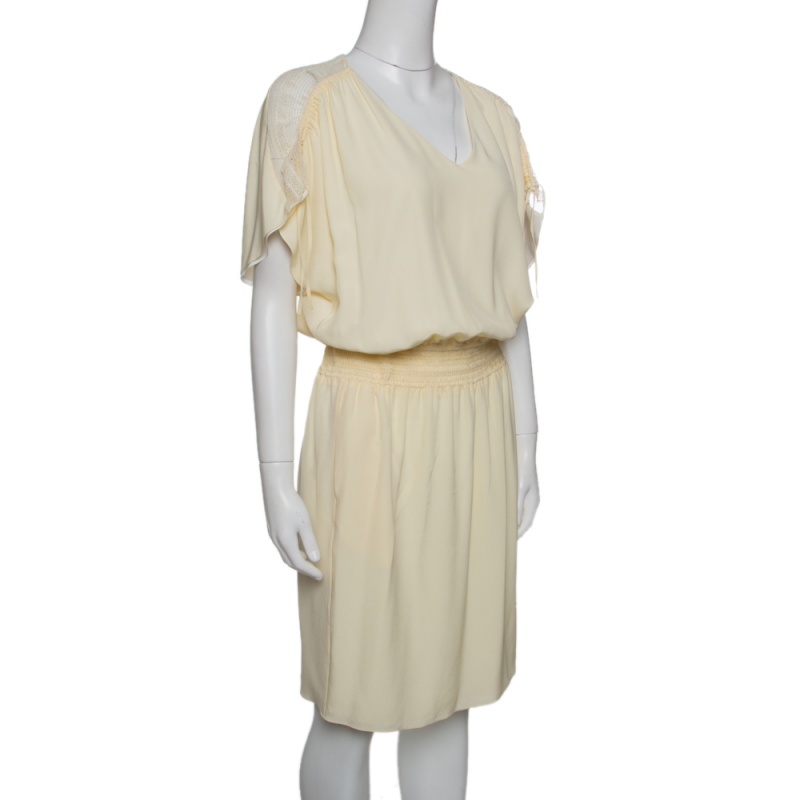 -55%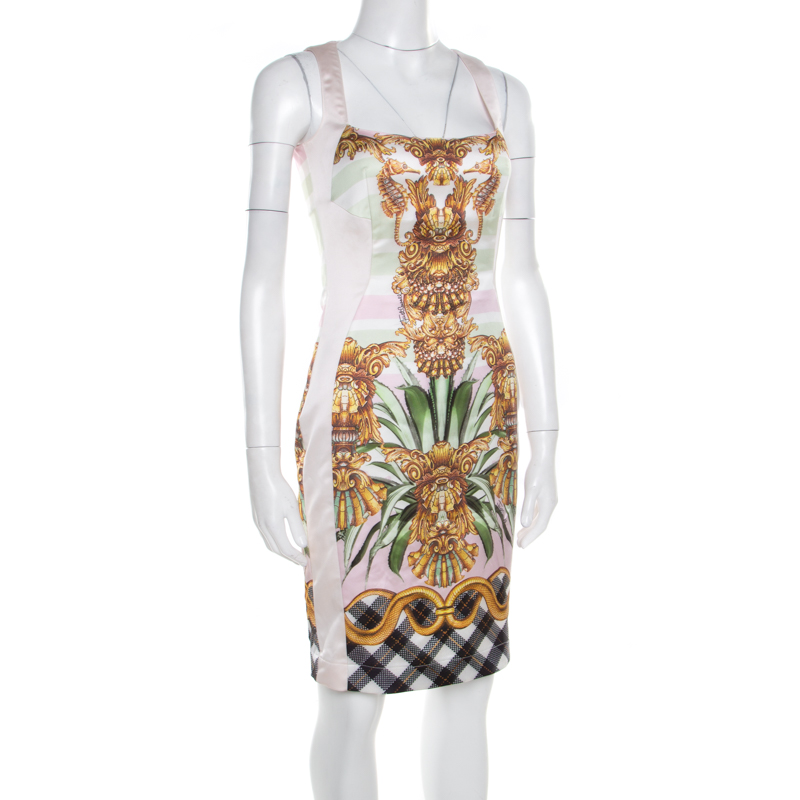 ---
Также выбирают
-30%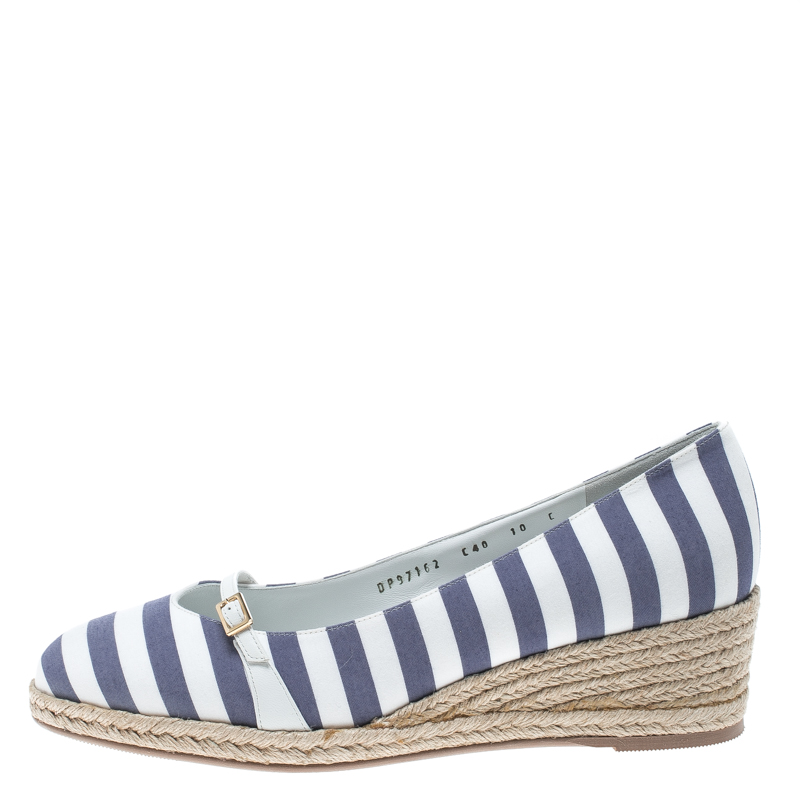 -15%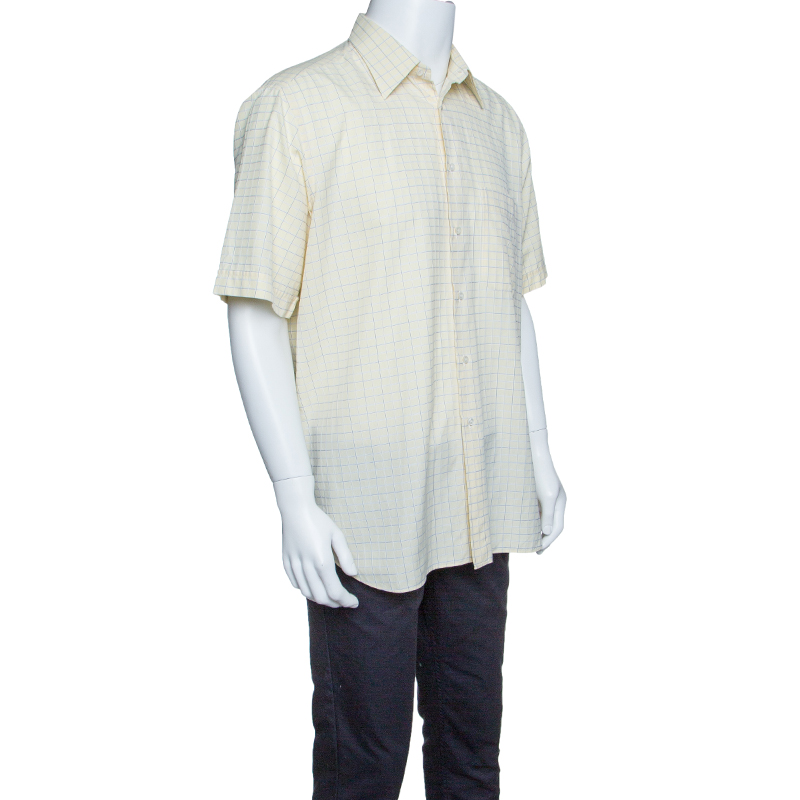 ---
Еще интернет-магазины:
---
Описание
This Philosophy di Alberta Ferretti dress promises to make you look super stylish and very chic The purple creation is made of a rayon blend and features a flattering feminine silhouette. It flaunts a scooped neckline, ruched detailing on the bodice and pleats below the waist. Itll look great with slingback sandals and a studded clutch.
Характеристики
Доставка
Доставка осуществляется транспортными компаниями или Почтой России до пунктов выдачи, либо курьером по указанному адресу. Условия, сроки и стоимость доставки уточняйте при оформлении заказа.
Отзывы
Чтобы одним из первых оставить свой отзыв о "Philosophy di Alberta Ferretti Purple Jersey Ruched Bodice Detail Dress L" воспользуйтесь кнопкой ниже.