Brioni Black Tonal Striped Wool Blend Lowndes Suit 2XL
---
Схожие предложения
-20%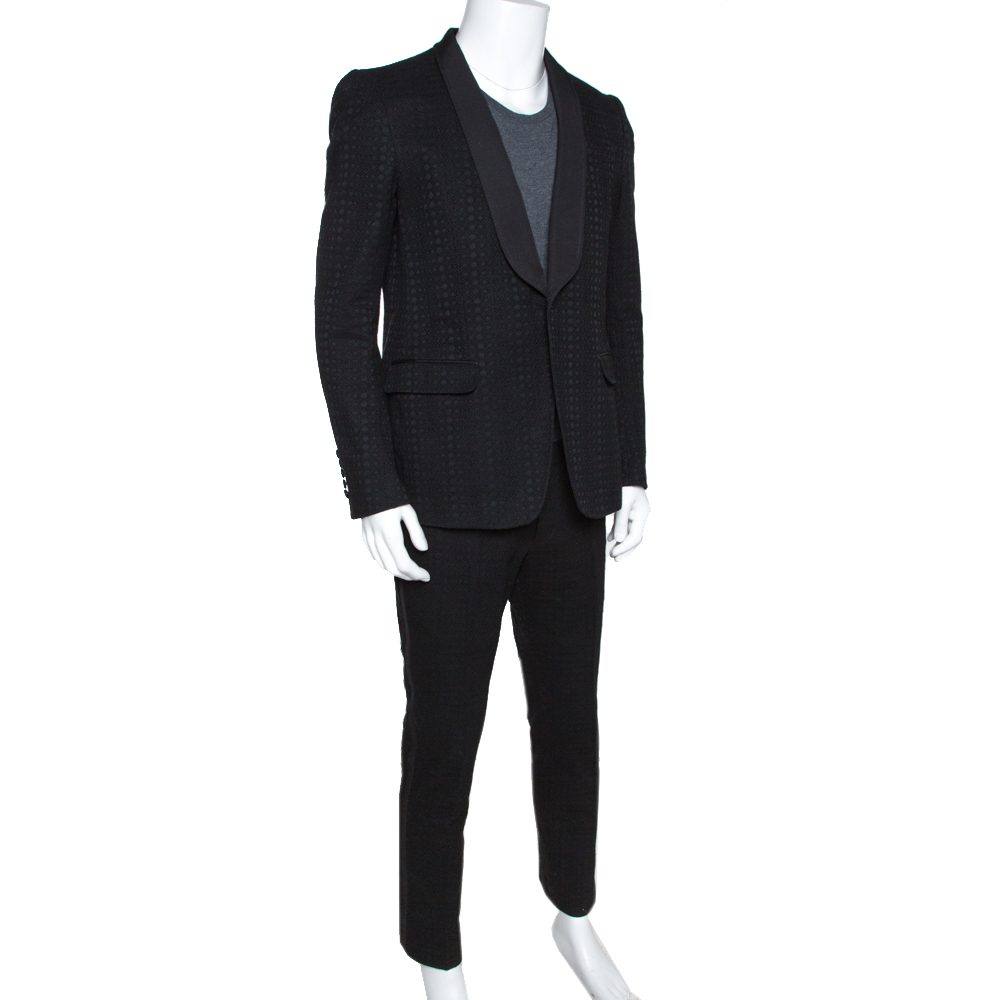 -85%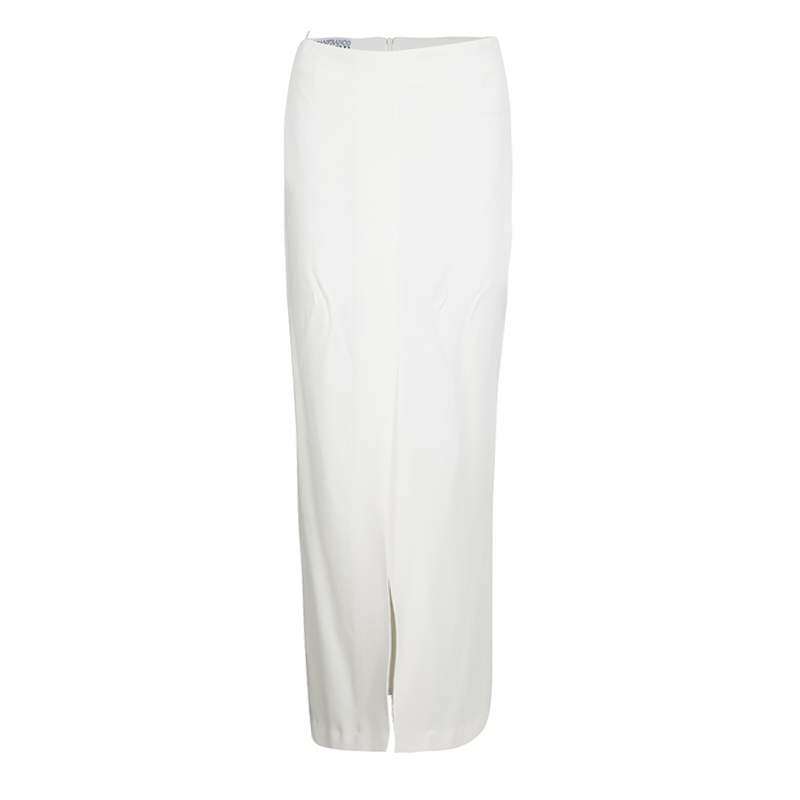 -65%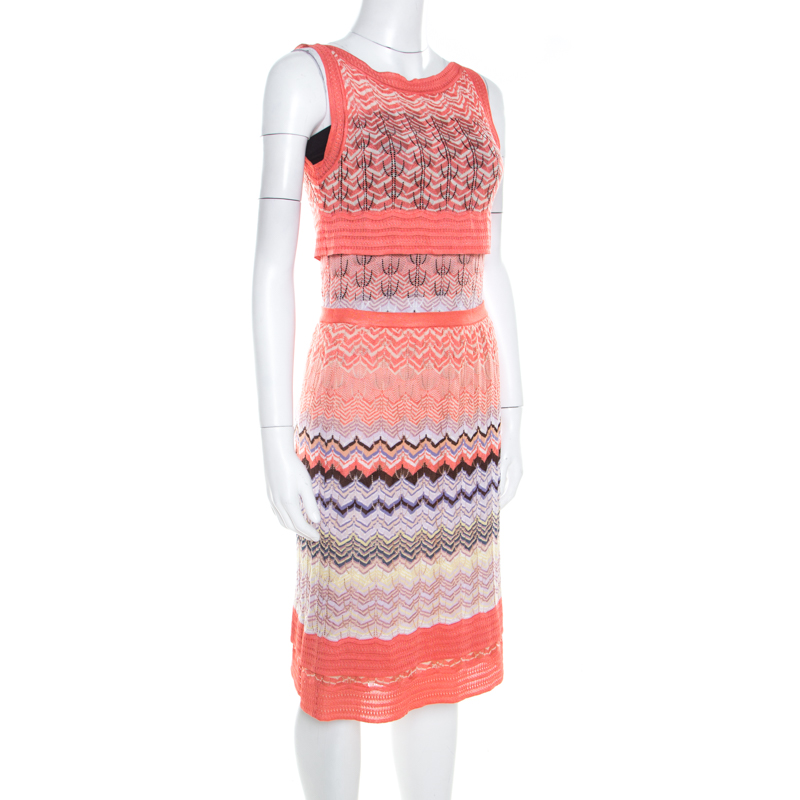 ---
Также выбирают
-50%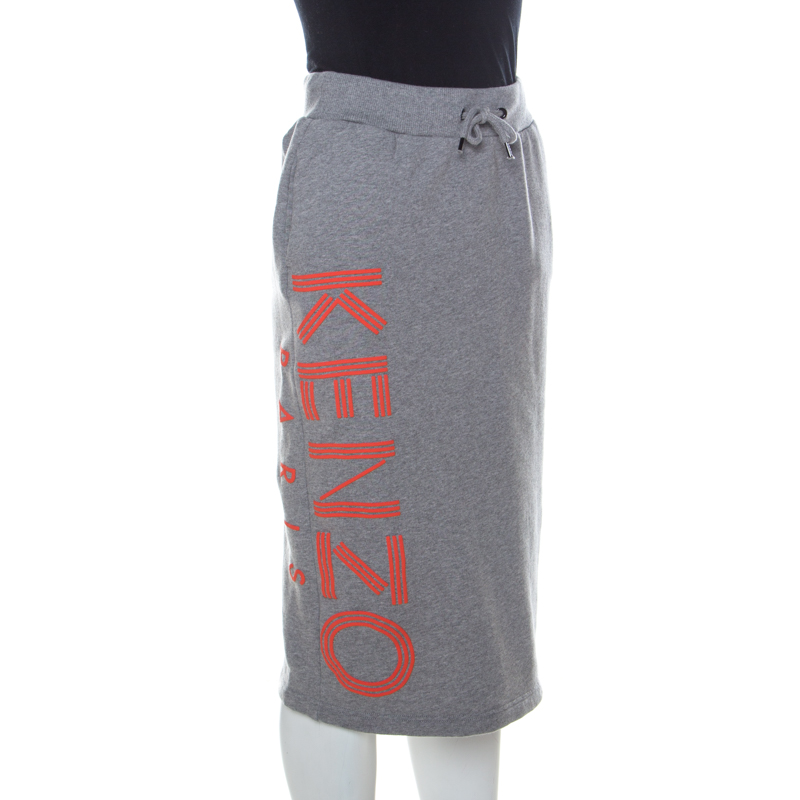 -55%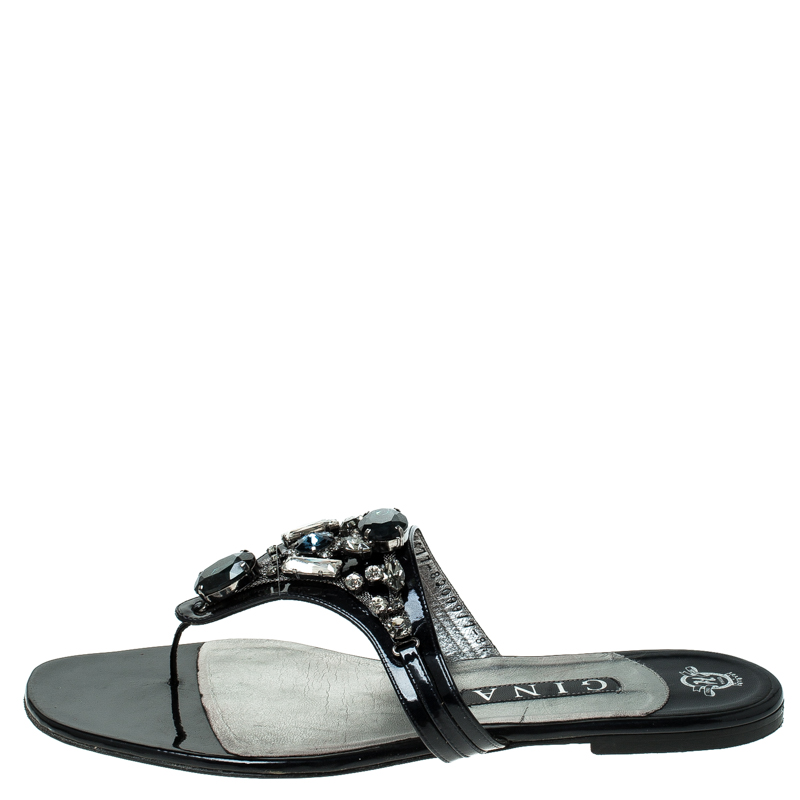 -30%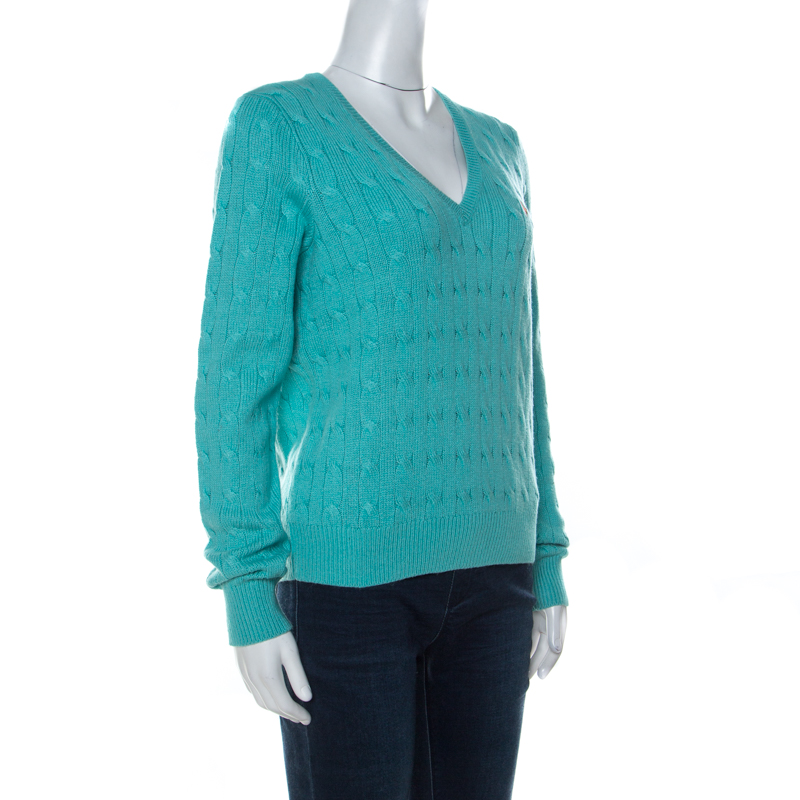 -60%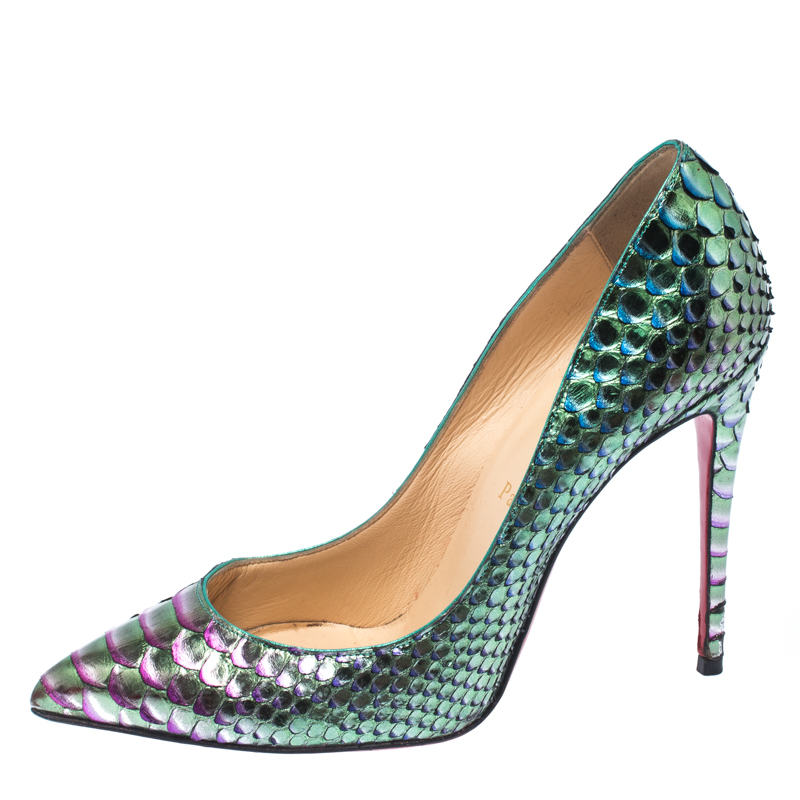 ---
Еще интернет-магазины:
---
Описание
Nothing gives you a better style than a well tailored suit. This Lowndes suit from the house of Brioni, flaunting a striped pattern all over, is a classic creation meant to elevate your formal look. Cut from a natural wool and silk blend, the blazer features a notched collar, buttoned front closure with two side flap pockets, a chest pocket, and a smart silhouette. The trousers have a contemporary fit. This suit will be your ultimate go to for formal events.
Характеристики
Доставка
Доставка осуществляется транспортными компаниями или Почтой России до пунктов выдачи, либо курьером по указанному адресу. Условия, сроки и стоимость доставки уточняйте при оформлении заказа.
Отзывы
Чтобы одним из первых оставить свой отзыв о "Brioni Black Tonal Striped Wool Blend Lowndes Suit 2XL" воспользуйтесь кнопкой ниже.