Dior Black Leather Small Be Dior Shoulder Bag
---
Схожие предложения
-50%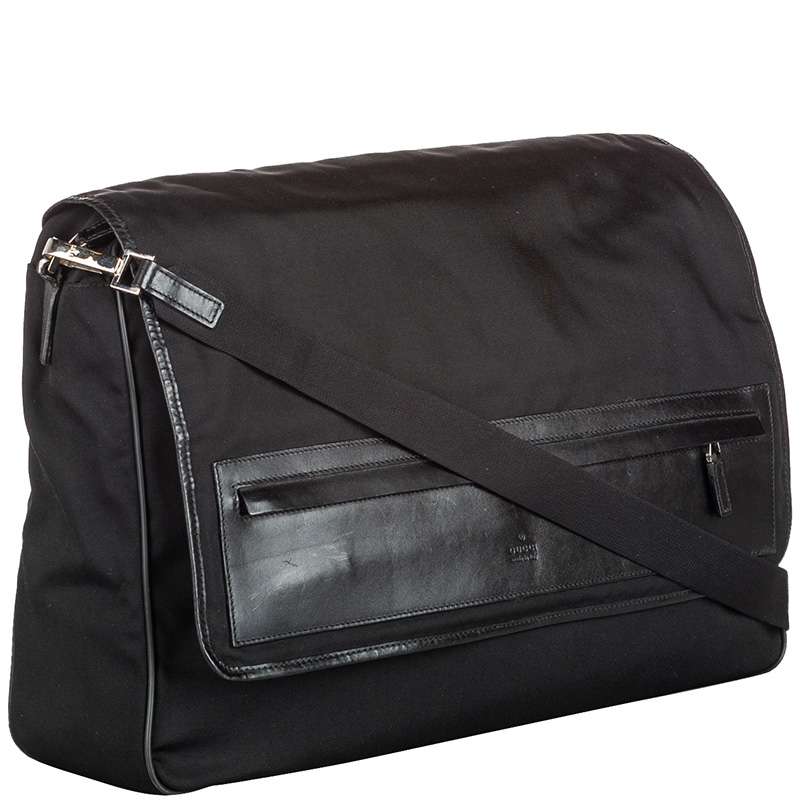 -70%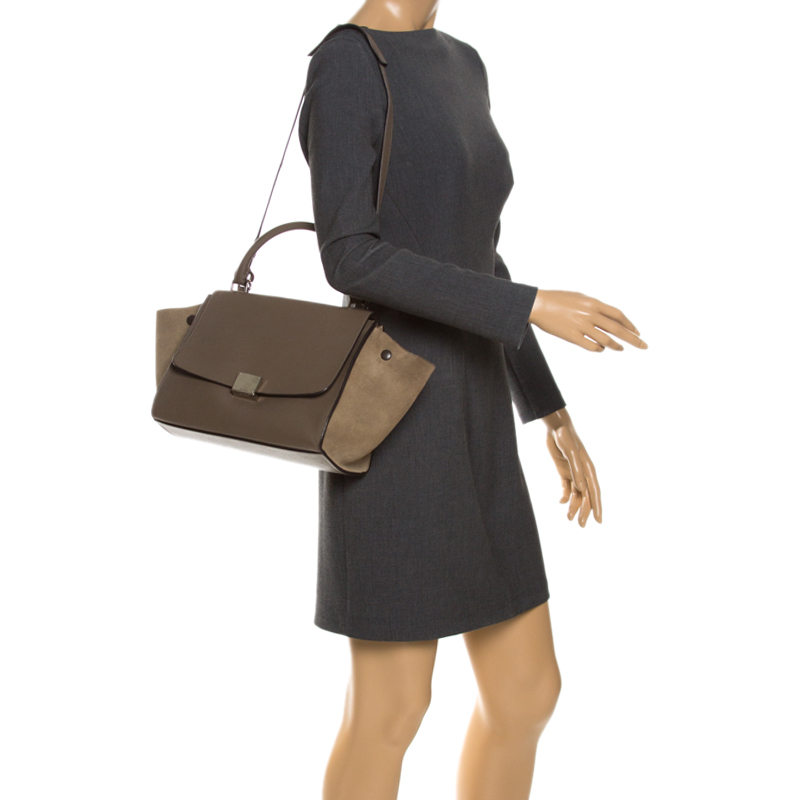 -4%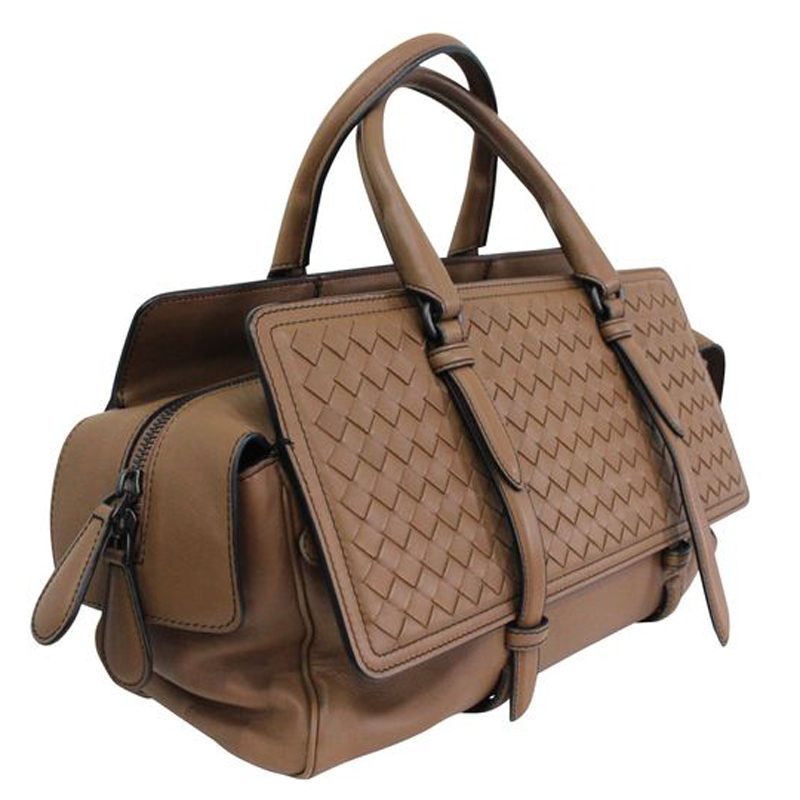 ---
Также выбирают
-30%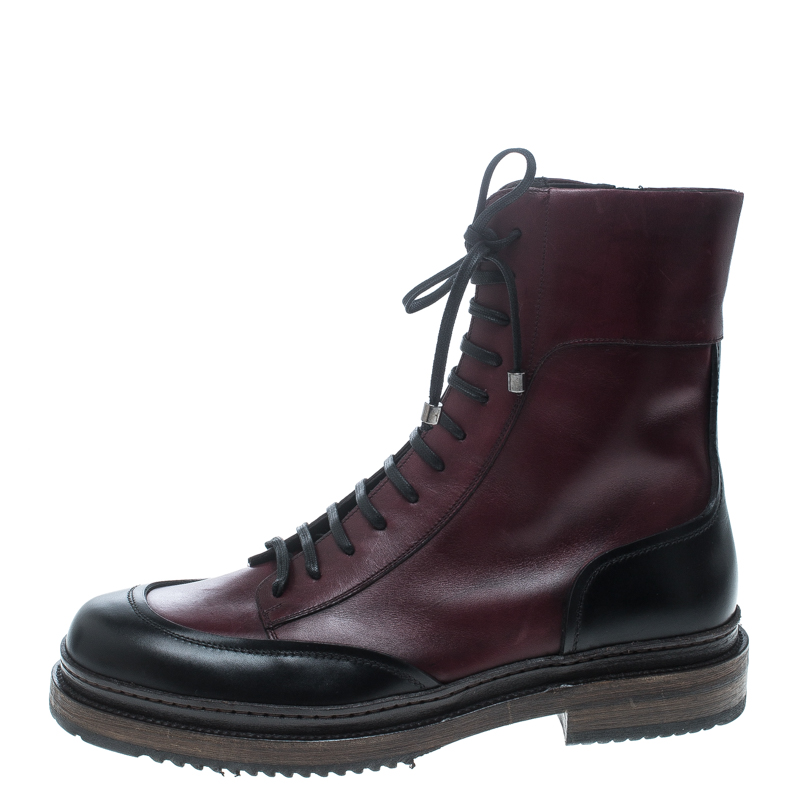 -65%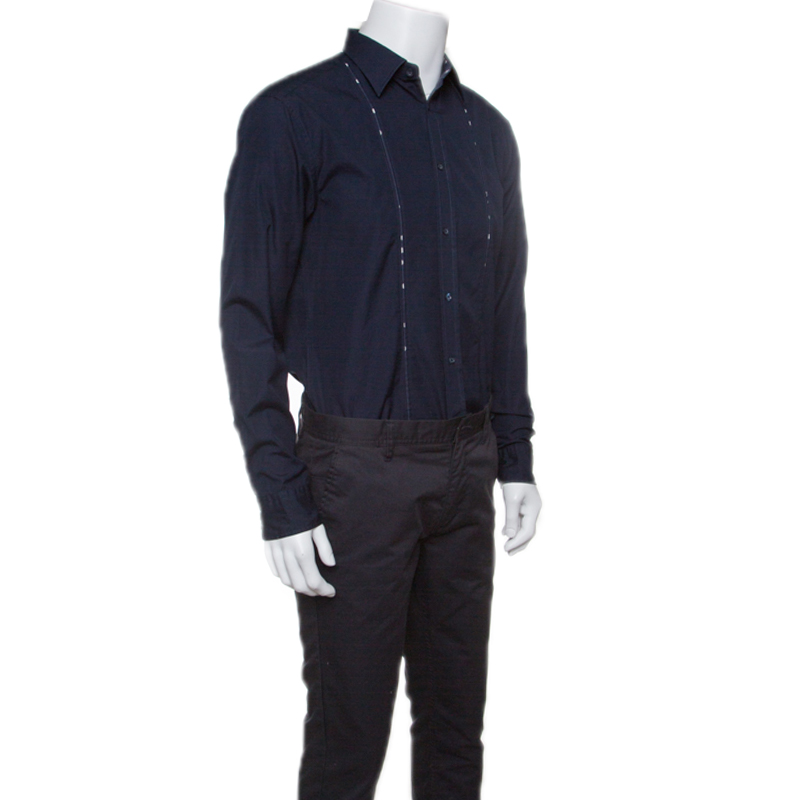 -80%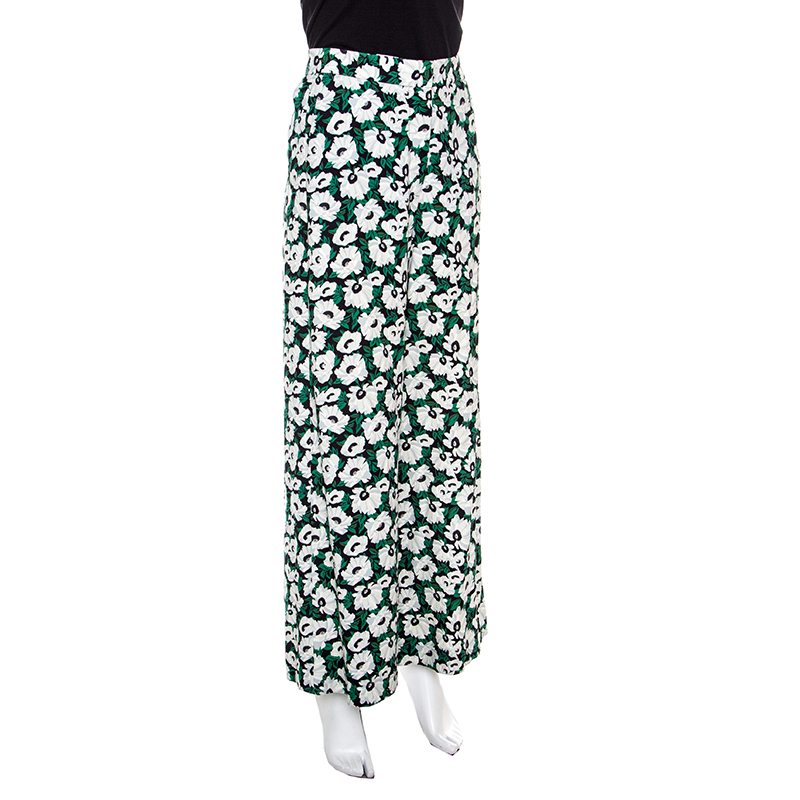 ---
Еще интернет-магазины:
---
Описание
This Be Dior beauty has been meticulously crafted from leather and it features a single rolled red top handle, a removable shoulder strap, protective metal feet at the bottom and classic Dior letter charms. The flap closure opens to a leather lined interior that is sized to carry your essentials. The classic black hue that covers its expanse just adds more to its glory and makes it a worthy buy.
Характеристики
Доставка
Доставка осуществляется транспортными компаниями или Почтой России до пунктов выдачи, либо курьером по указанному адресу. Условия, сроки и стоимость доставки уточняйте при оформлении заказа.
Отзывы
Чтобы одним из первых оставить свой отзыв о "Dior Black Leather Small Be Dior Shoulder Bag" воспользуйтесь кнопкой ниже.