Z Zegna Techmerino Cream Wool Jersey Crew Neck T-Shirt L
---
Схожие предложения
-75%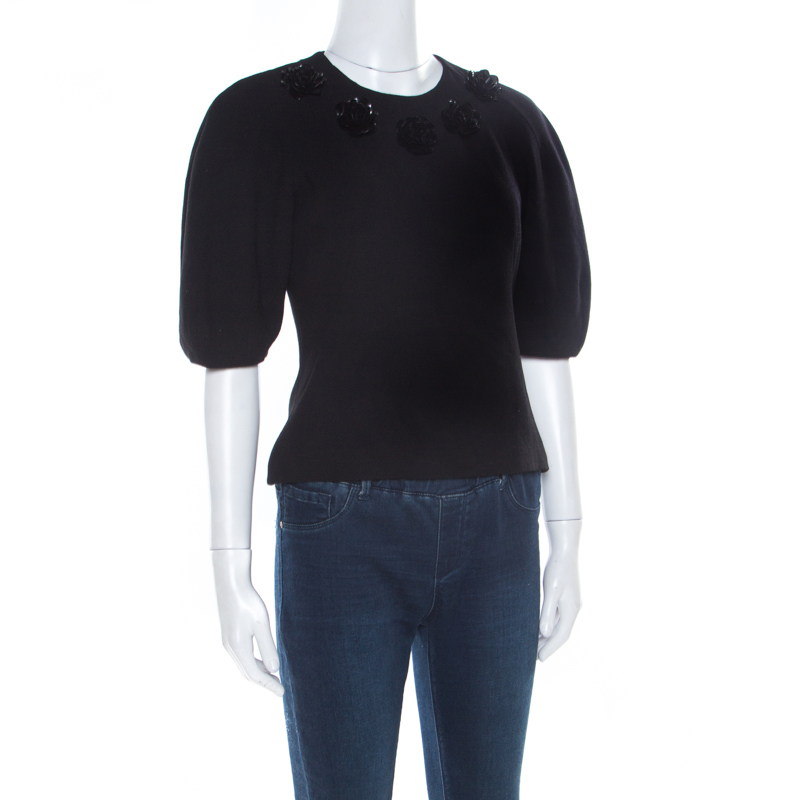 -25%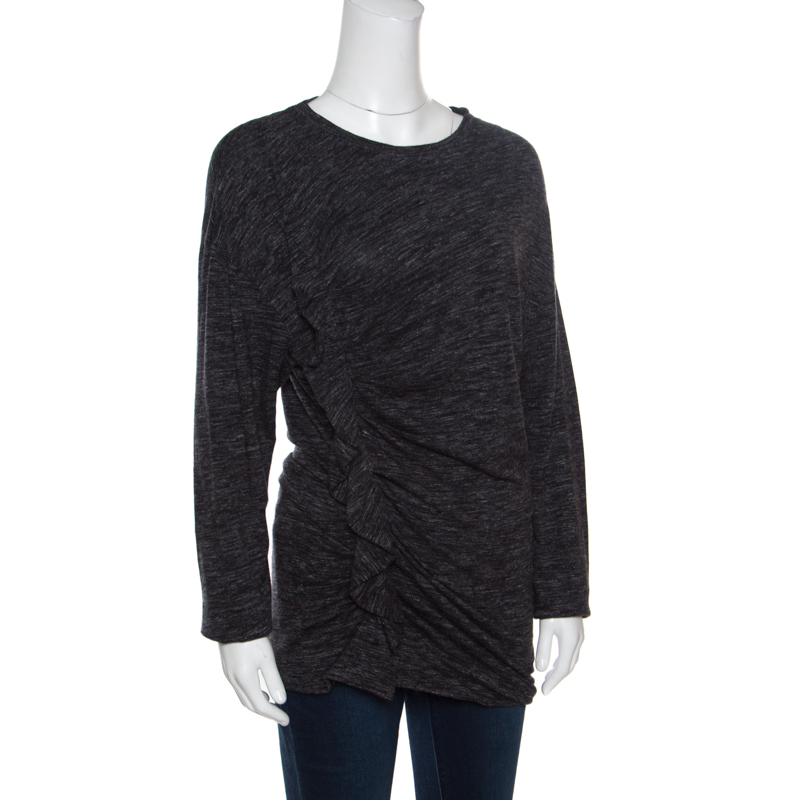 -65%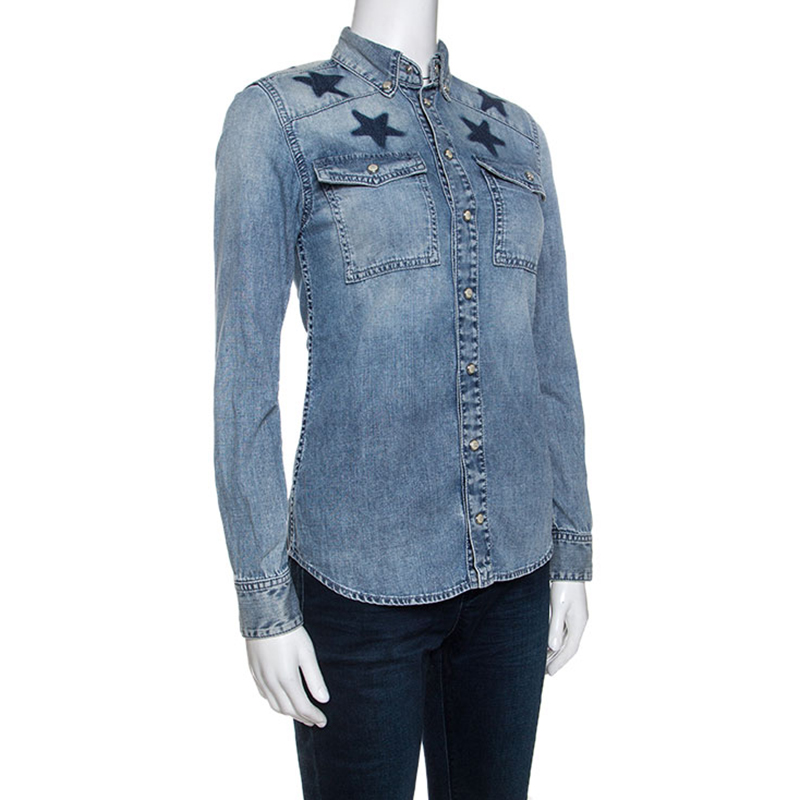 ---
Также выбирают
-10%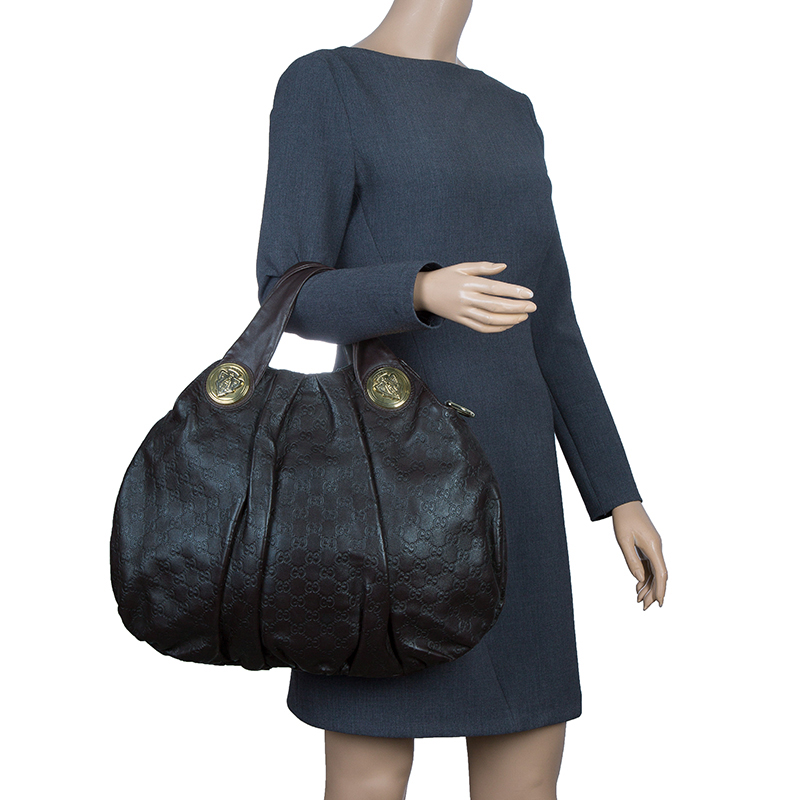 -80%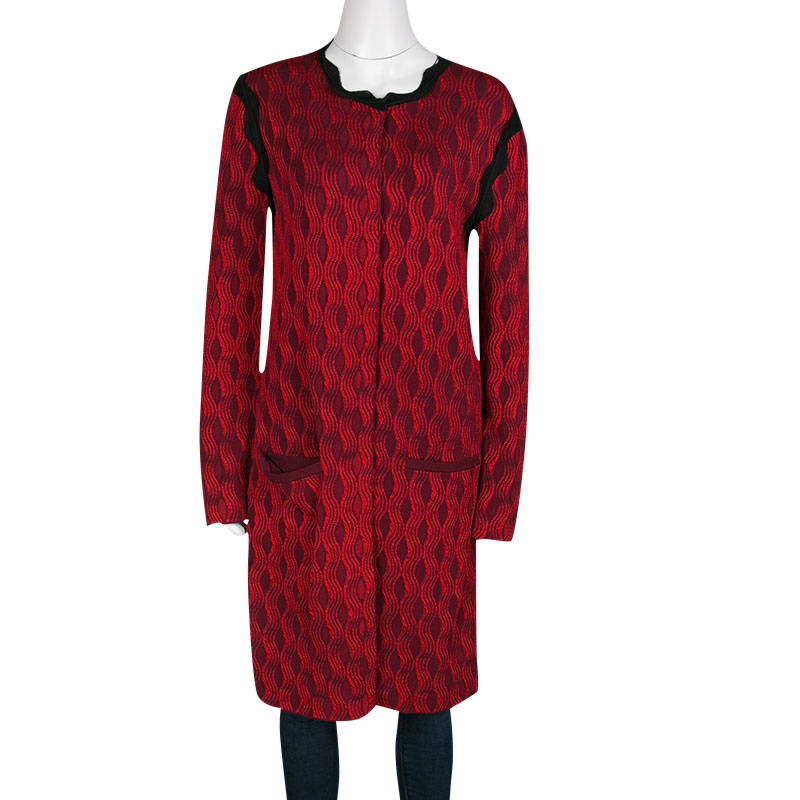 -20%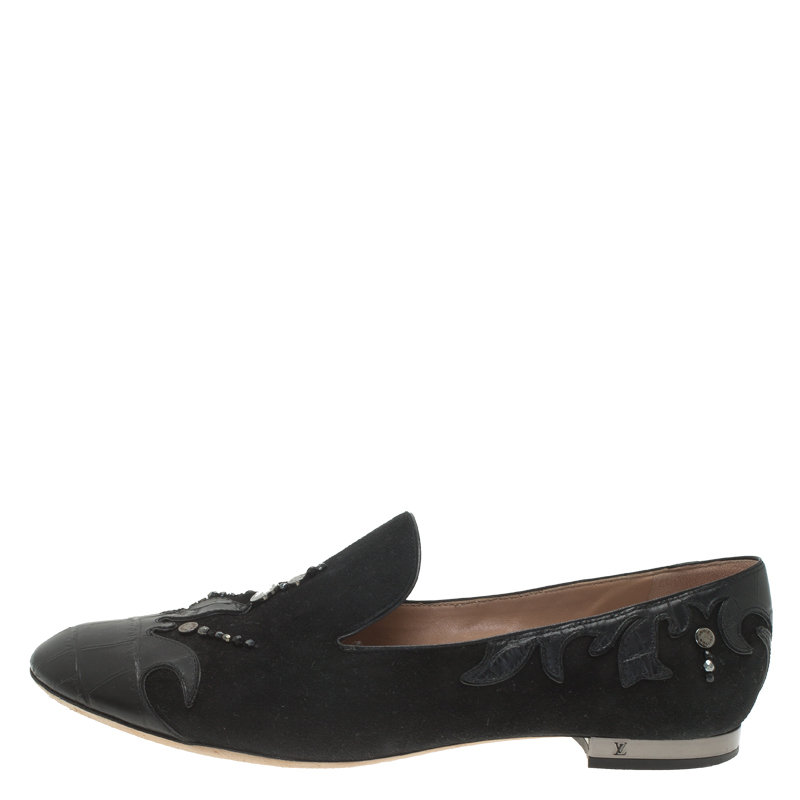 ---
Еще интернет-магазины:
---
Описание
Look cool and refreshing in this Z Zegna t shirt that comes crafted in Techmerino wool carrying a muted cream hue. A snug piece to don, this one designed with short sleeves and a crew neck. We like it with faded denim jeans and sneakers.
Характеристики
Доставка
Доставка осуществляется транспортными компаниями или Почтой России до пунктов выдачи, либо курьером по указанному адресу. Условия, сроки и стоимость доставки уточняйте при оформлении заказа.
Отзывы
Чтобы одним из первых оставить свой отзыв о "Z Zegna Techmerino Cream Wool Jersey Crew Neck T-Shirt L" воспользуйтесь кнопкой ниже.