Iron Brigade Steam Key GLOBAL Microsoft Studios
---
Схожие предложения
---
Также выбирают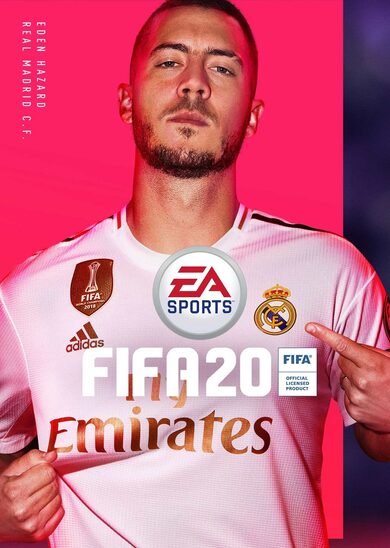 ---
Еще интернет-магазины:
---
Описание
Iron Brigade is a tower defense strategy game by Double Fine Productions that will have you faces with the task of protecting the human kind! The Monovision threat has taken over the world, spreading over Europe, Africa, and the Pacific. You will have to create elaborate tactics that would feature both defenses and attack weapons in order to finally overcome the monovision in the war for your home planet!
Доставка
Доставка осуществляется транспортными компаниями или Почтой России до пунктов выдачи, либо курьером по указанному адресу. Условия, сроки и стоимость доставки уточняйте при оформлении заказа.
Отзывы
Чтобы одним из первых оставить свой отзыв о "Iron Brigade Steam Key GLOBAL" воспользуйтесь кнопкой ниже.